Schools
Educational programs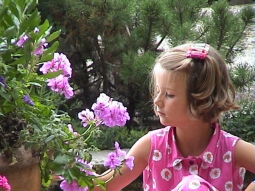 "Plant magic" workshop (6-11 years)

€ 7,5 per child
At the heart of these 9 magnificent gardens around the Villa (French, Japanese, Florentine, Spanish, Rose, etc.), children are taken on a tour where they can observe, compare, describe and smell the plants around them. Using plants picked and essential oils, the sensory exploration continues in the workshop, discovering the smells and culinary properties of the flowers and aromatic herbs: crush, break, grind, touch, smell and mix them…
Duration: 1 hr 30


Educational objectives:
- Learn to observe and respect nature
- Familiarize yourself with the vocabulary of the senses
- Explore the different types of plants and discover their scents
- Observe the garden fauna
Educational ideas:
- The workshop can form part of a project about respecting nature, ecology, and protecting the environment.
- In an experiment of the 5 senses, the "Plant magic" workshop provides a hands-on opportunity to explore taste and smell.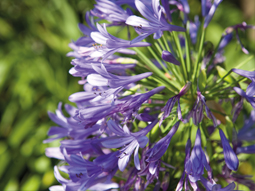 "Tastes and scents" workshop (11-17 years)
€ 8,5 per child
After a walk around the Villa gardens, pupils will play games to discover the scents of plants from Provence and taste Provençal products (rose, lavender preserves).
Duration: 1 hr 30

Educational objectives:
- Recognition of smells and flavours
- Familiarize yourself with the vocabulary of the senses

Educational ideas:
- The workshop can make up part of a project on recognising and understanding the biodiversity of Provence.
- Show plants in their natural environment and present their different uses: rose jam, spices, soaps and much more.

Lecture tour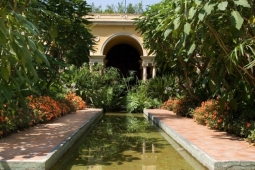 Lecture tour of the Villa or gardens
From € 120 per group
5 languages: French, English, Italian, German and Russian.
This price is in addition to the admission ticket.

Combined ticket
Pass 2 Villas
€ 8 per children
Tours of the Ephrussi de Rothschild Villa and Greek Villa Kérylos : a day dedicated to two of the most beautiful Villas on the French Riviera.
Free audio guides in the 2 villas. Tickets are valid for 7 days.